Coaching Clinicians About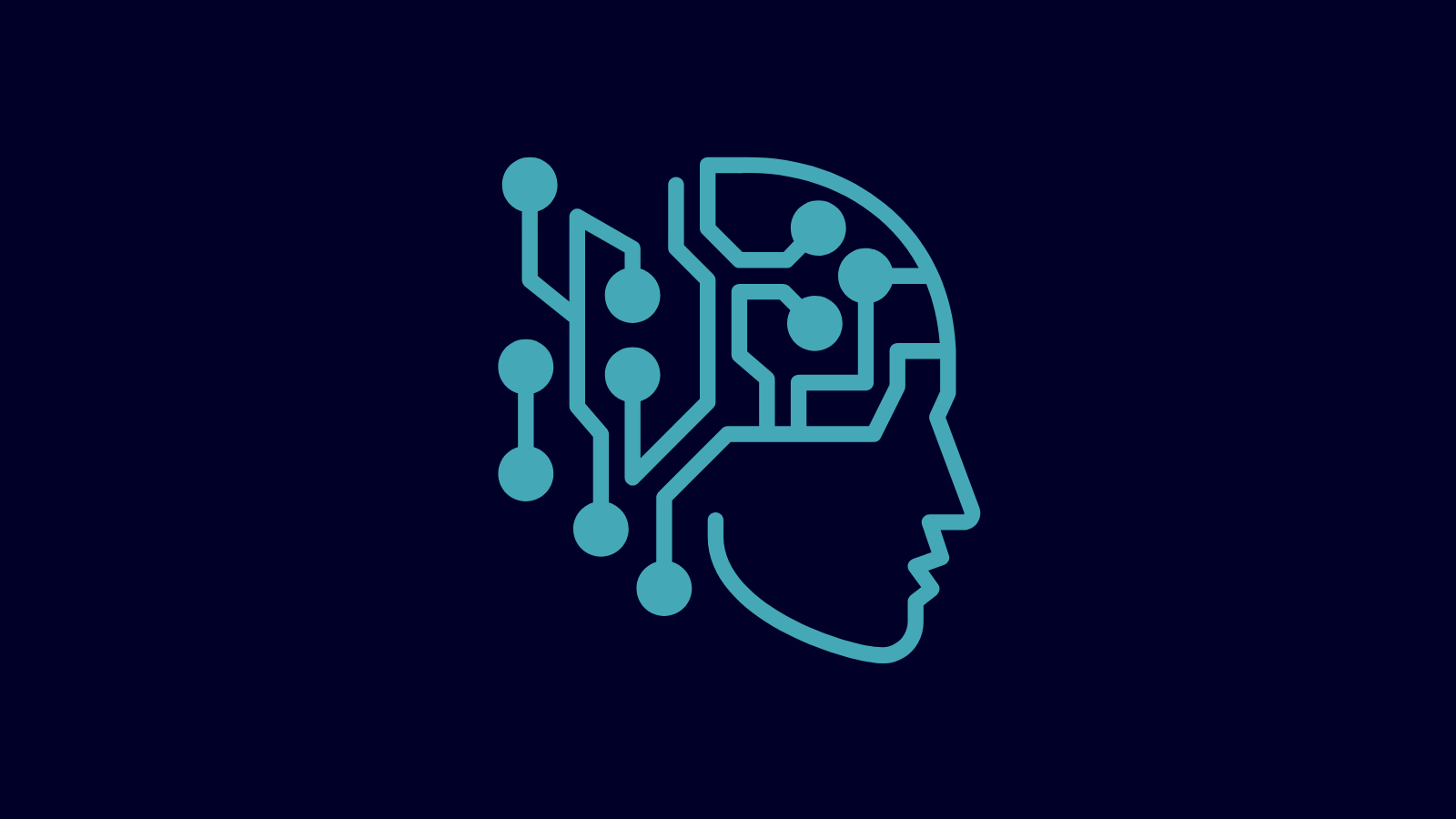 Artificial Intelligence
AI is the new electricity and the analogy of the Internet does not do justice. Medicine will be reshaped by AI. Clinicians of today and tomorrow will need to learn its application and limits. Physicians of tomorrow will need to re-invent themselves as Digital Healers!
Digital Health
Pandemic unearthed the inequalities in both public and personal health. Telehealth showed the way to contactless care. Virtual Care is now; one of the primary methods of care delivery. Clinicians need to learn Web-side care as much Bed-side care.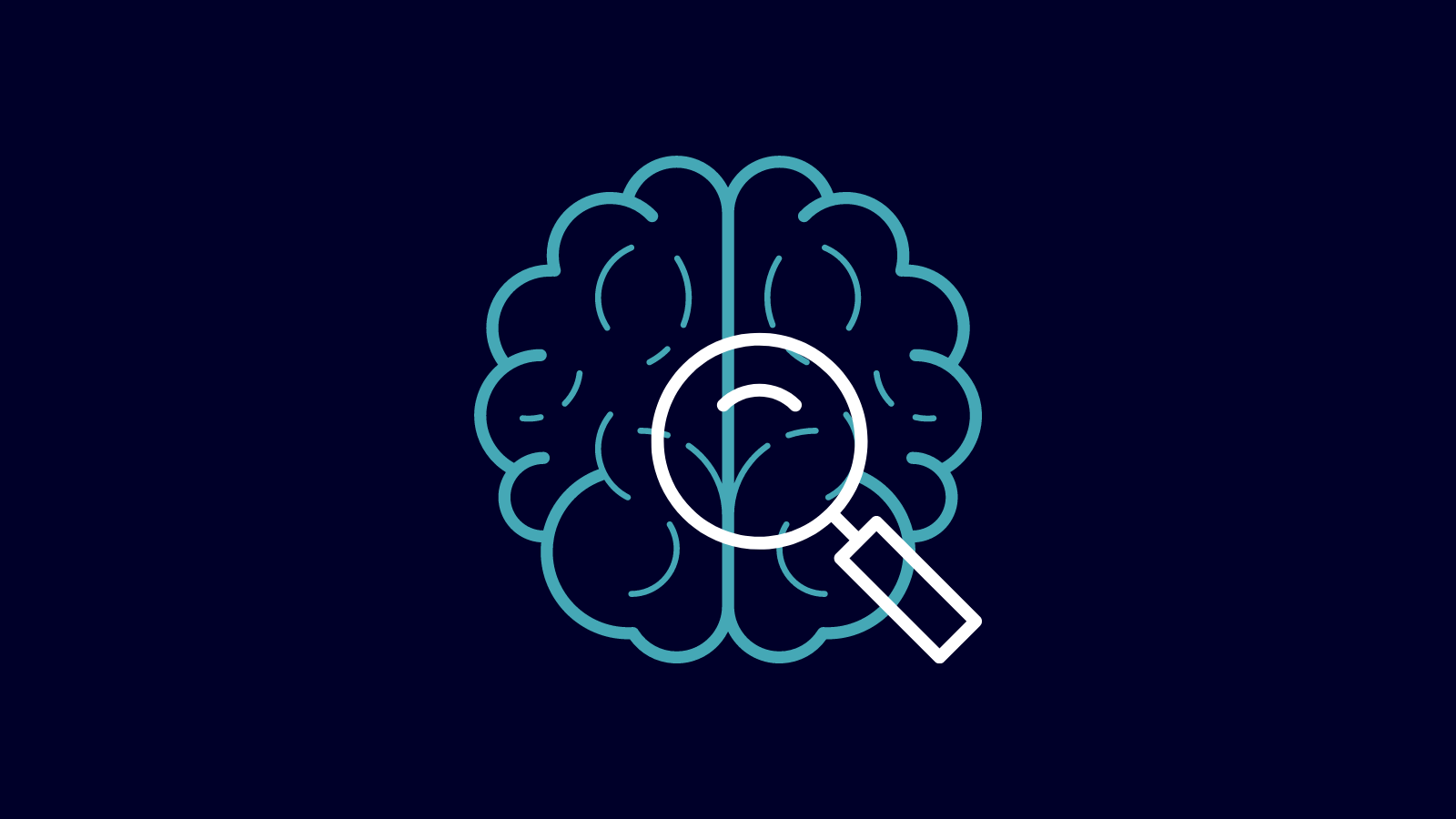 Value Care in Neurology
Neurologist Shortage and the aging population has brought an unmet need in neurological care. Primary care physicians need to take Neurological assessment and therapeutic forward. Our review concentrates on Value-Based practical Neurological care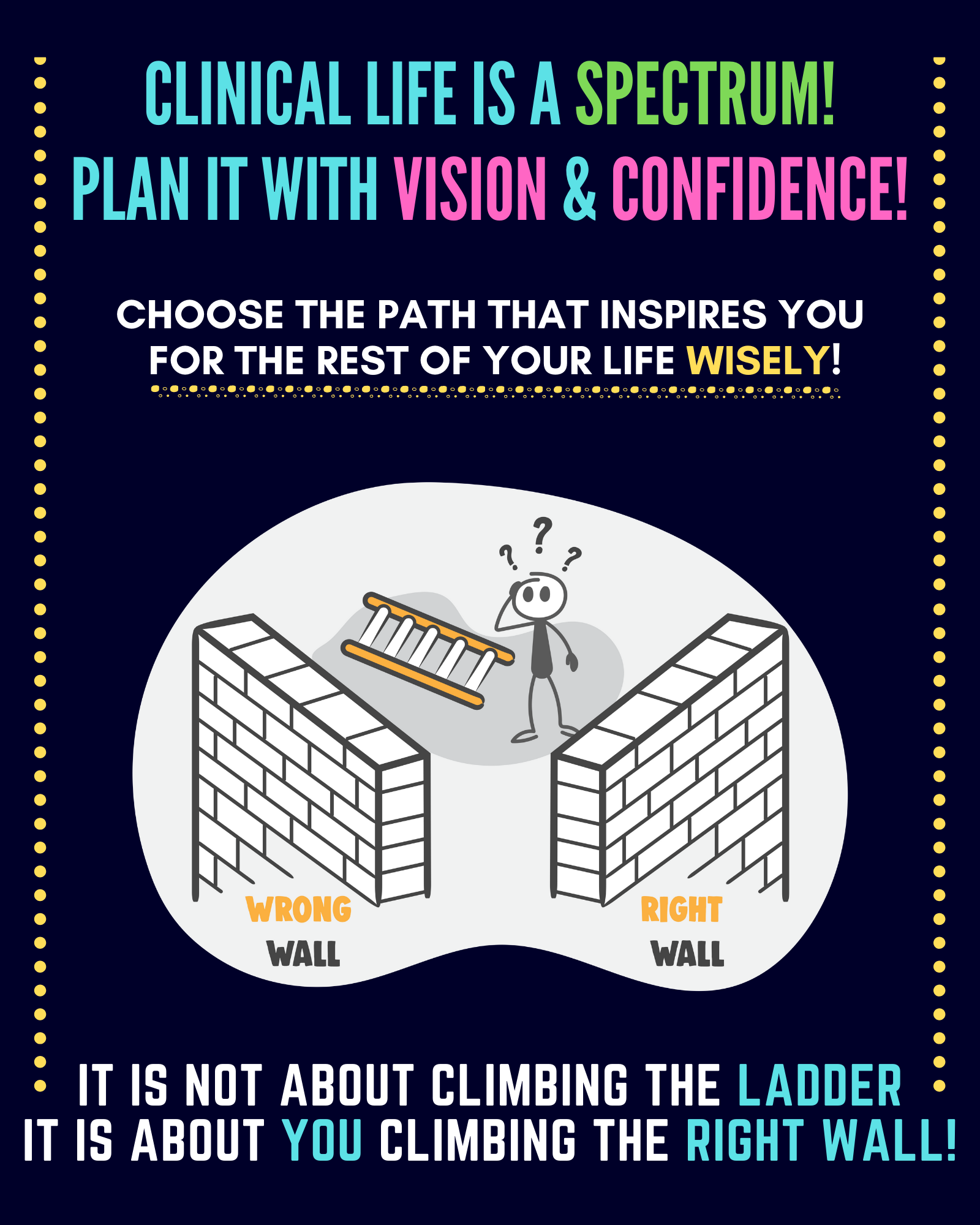 Choosing a Medical Specialty
Start Your Multi-Million Dollar Career Right!
Healthcare is Undergoing a Digital Revolution!
Are you aware of the healthcare trends
of the future?
- Digital Health
- Artificial Intelligence
- Advanced Practice Providers
"Enroll Now" to know their implications in post-pandemic era!
Why - AINeuroCare Academy?
Healthcare is going


through a Digital Revolution

___________________________________________________________________________________
Medical knowledge is doubling every 3 months. We need to translate knowledge into Value

Virtual Care will be the primary method of care delivery. We need to learn Web-Side Manner

Artificial Intelligence will be the core technology of Healthcare 4.0. We need to advocate for patients.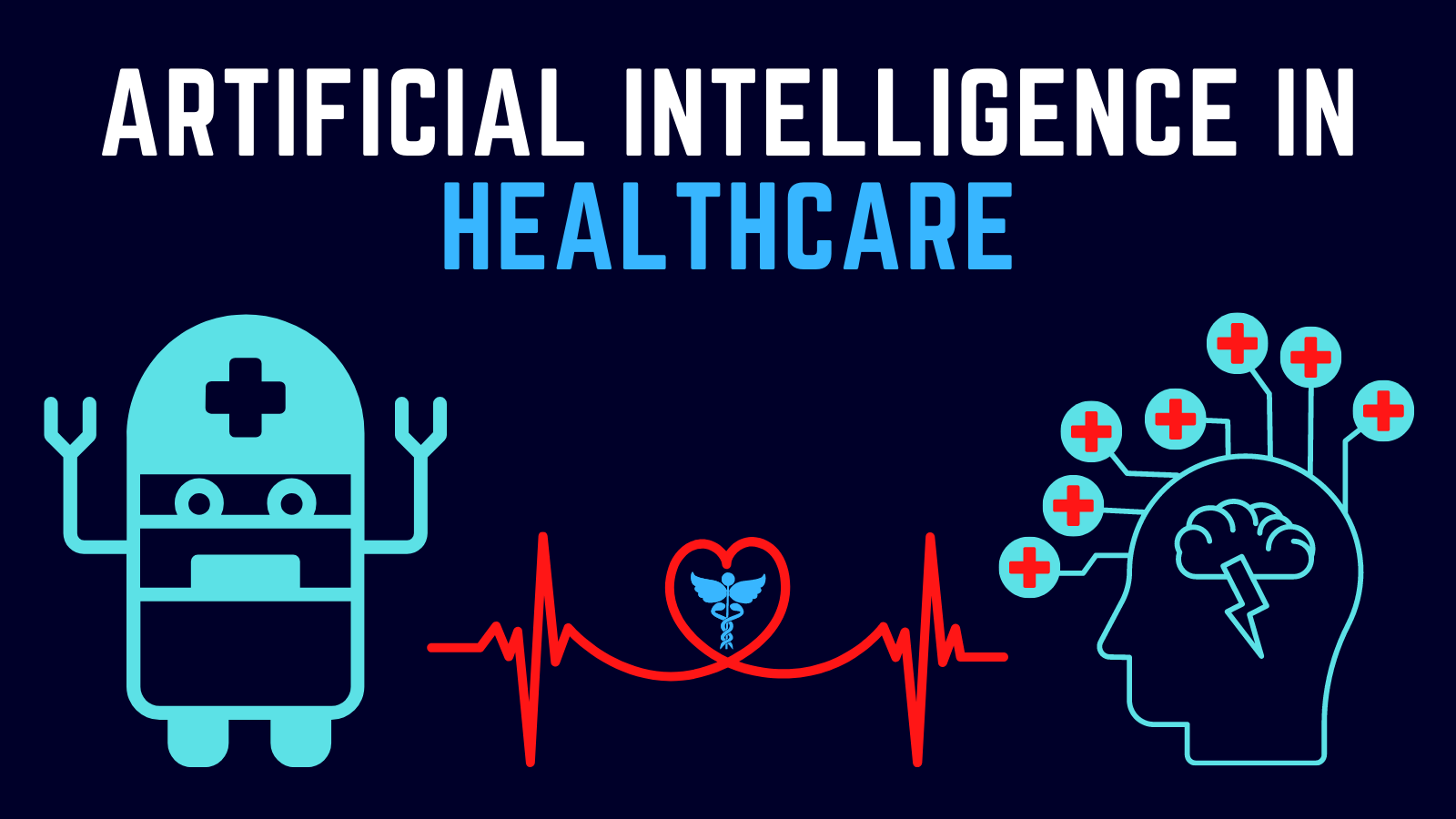 Artificial Intelligence in Healthcare
Clinical Application in Neurosciences
This course provides a foundation of AI in healthcare for Clinicians and Simultaneously discusses healthcare for AI engineers. We use Neurology to explain clinical application of AI in Healthcare.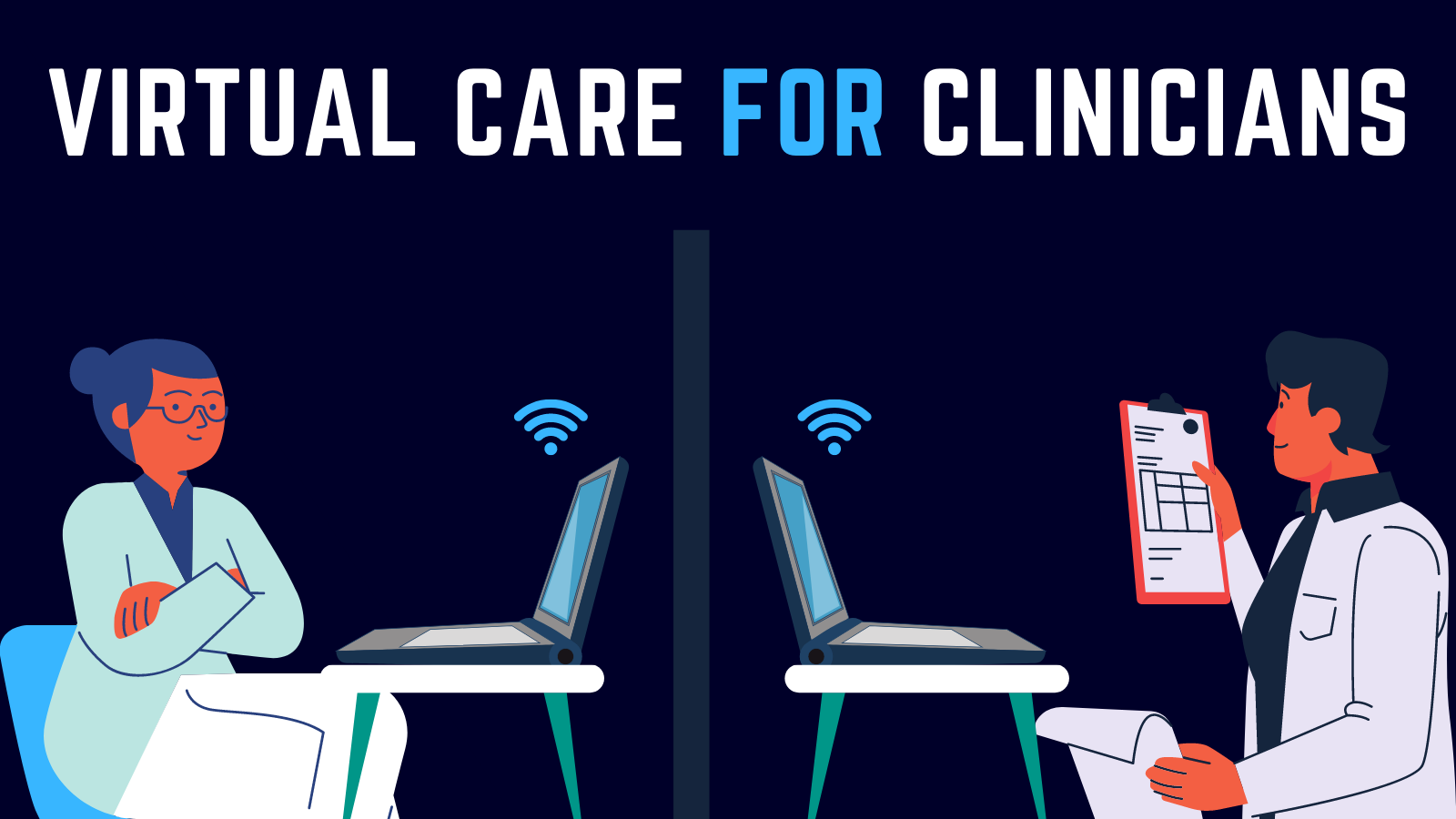 Virtual Care for Clinicians
Case Studies in TeleNeurology


Telehealth is healthcare now. This course is designed to give the foundation of Virtual care for clinicians to provide efficient and effective care in the Digital ERA. This course is for all specialties but we do deep dive into Teleneurology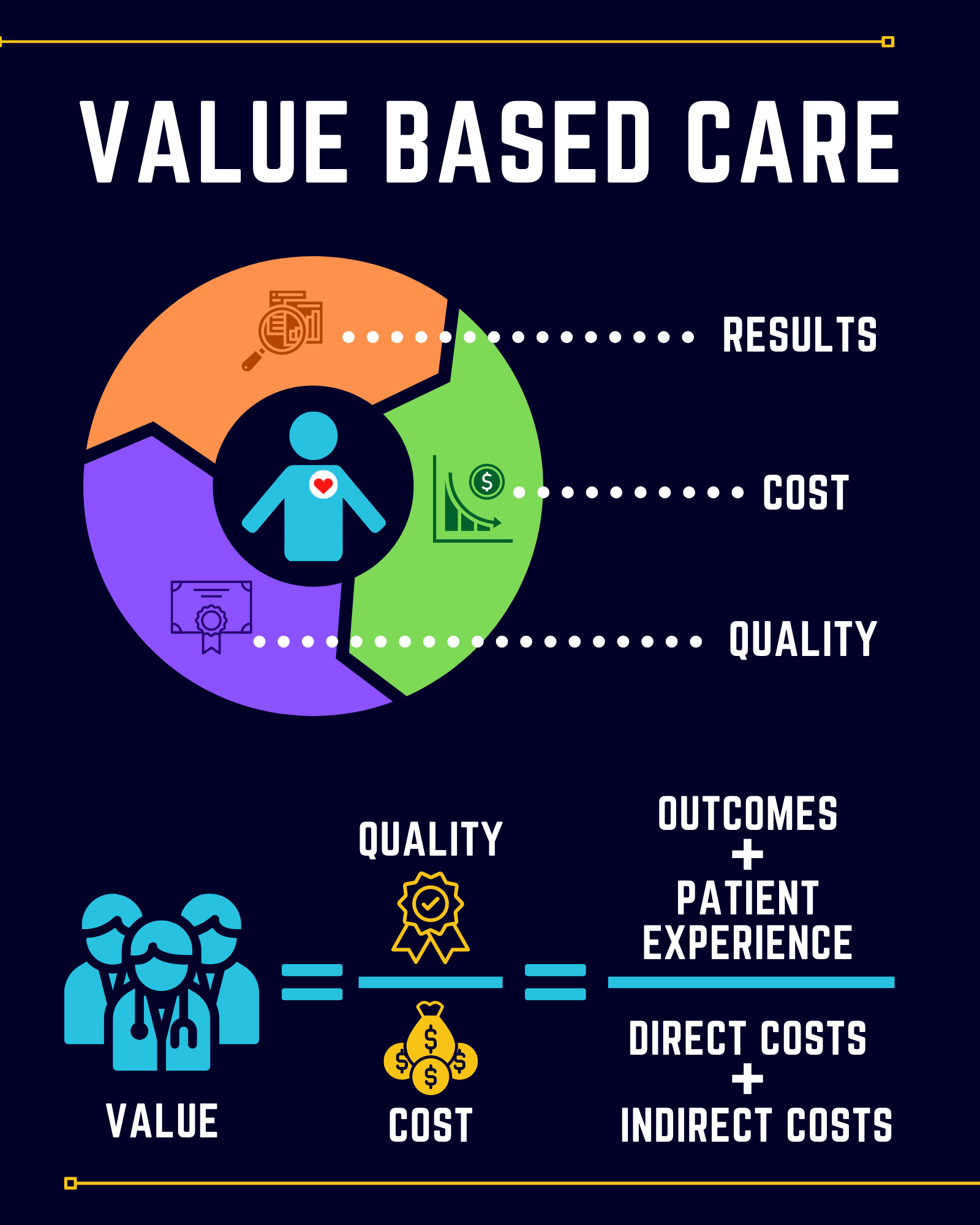 Neurology for Non-Neurologist 
Value Based Care Approach to Neurology
An Umbrella course with Mini-Courses to learn Value-Based Care.
Designed for Clinicians that provide primary Care.
Example:
- Basic Clinical Neurology
- Epilepsy Initial Investigations & Chronic Management
- Stroke Acute Workflow & Secondary Prevention
- Movement Disorder Initial Investigations & Chronic Management
- Headache Initial Investigations & Chronic Management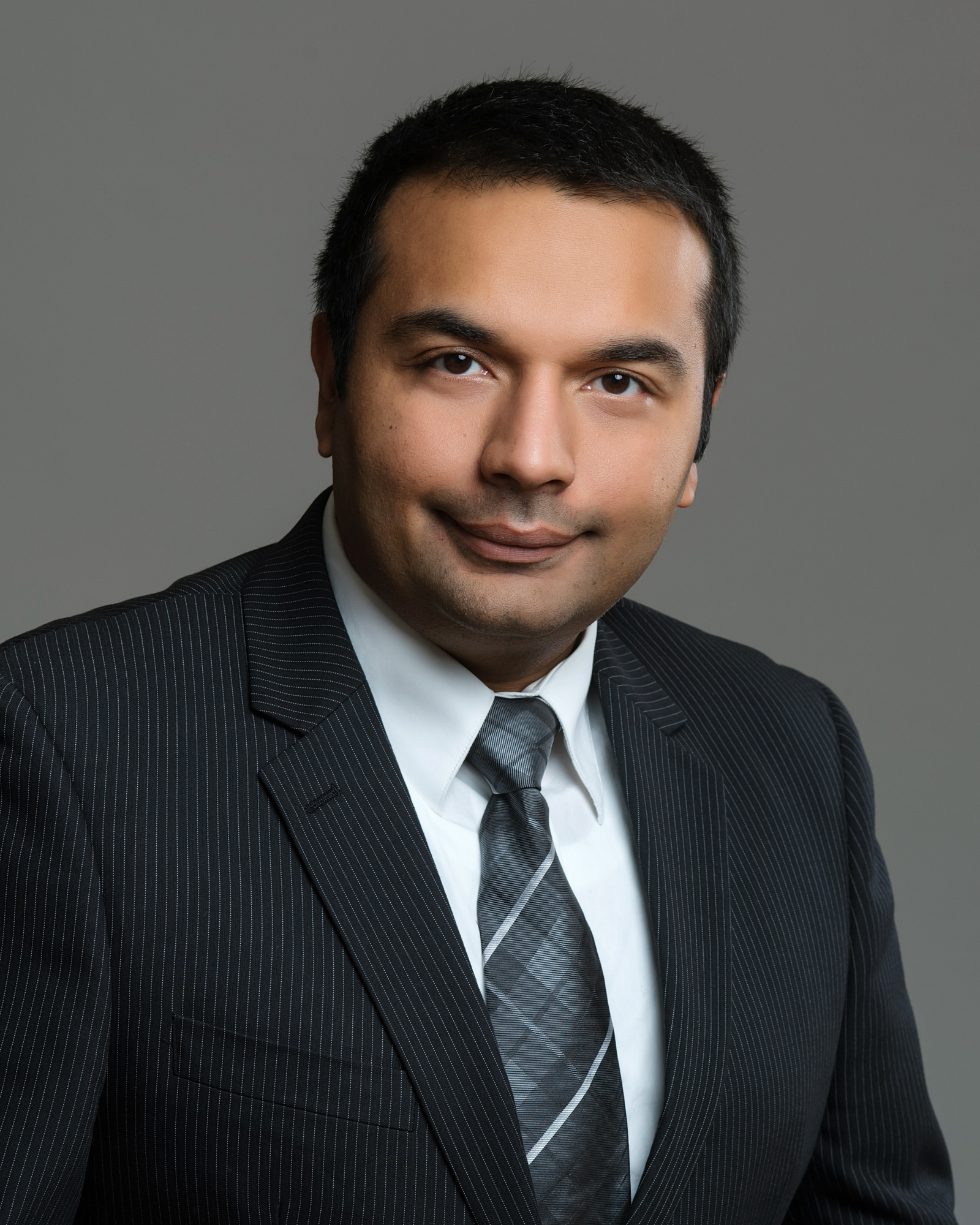 Junaid S Kalia MD
Edupreneur, Founder AINeuroCare
AI in Healthcare & Telehealth Strategist
Junaid has been a lifelong learner & educator. His special interest in AI in healthcare and Digital Health stems from his deep belief that technology will bring outstanding health benefits if applied correctly. This propelled him to be an Edupreneur to impart practical knowledge in Value-Based Care in general and Neurology in particular. Using technologies like virtual care and artificial intelligence.
Subspecialty: NeuroCritical Care, Stroke, Epilepsy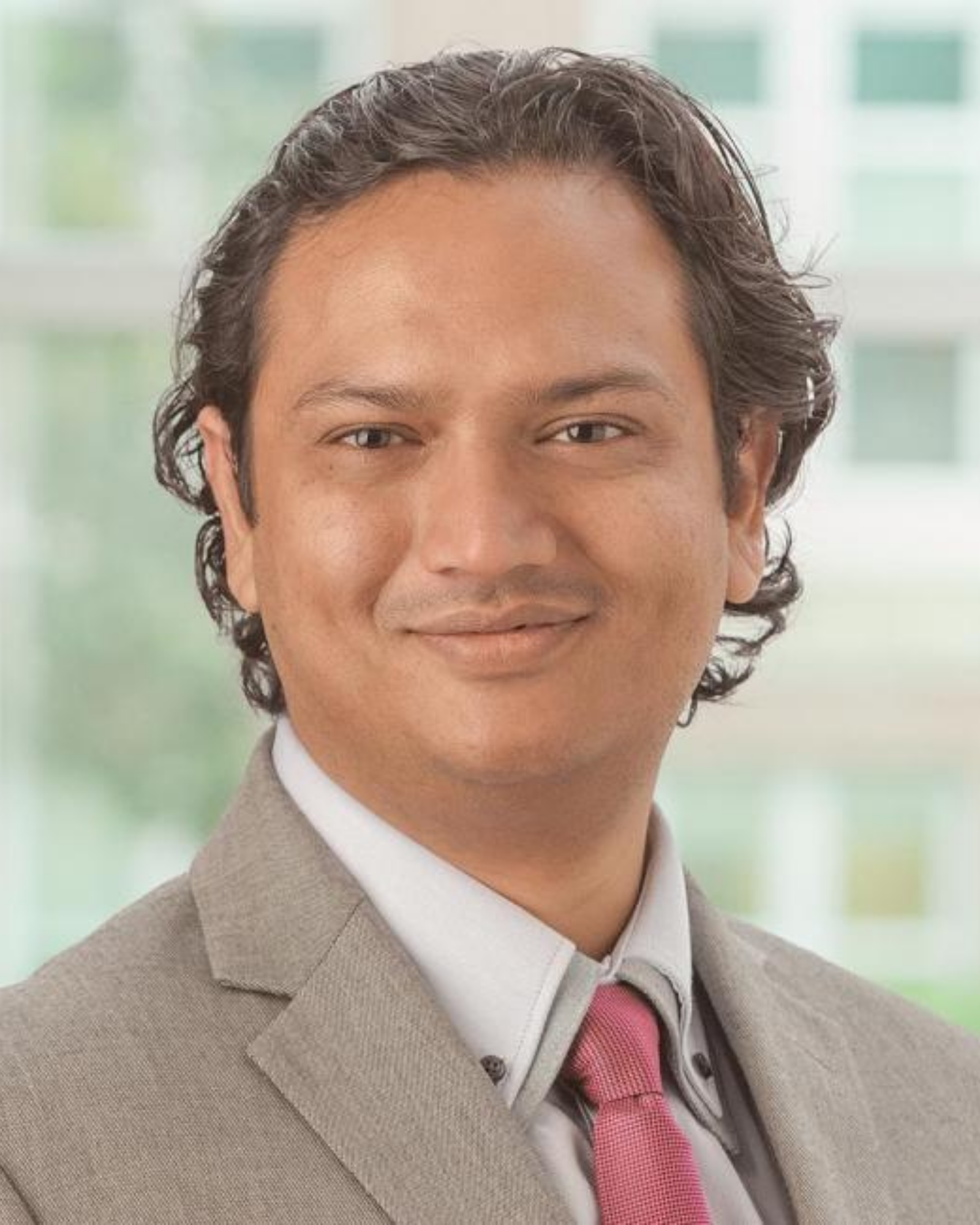 Danish E Bhatti MD
Associate Professor, University of Nebraska Medical Center
Danish is the curriculum director for Neurology residents and Movement disorders fellows with a strong interest to reform the curricula into modular courses and have developed blended learning courses for them. He directs an online mini-fellowship in Movement Disorders since 2017. Directs annual training camps and workshops in Movement Disorders including use of botulinum toxin and Deep Brain Stimulation therapy.
Subspecialty: Movement Disorder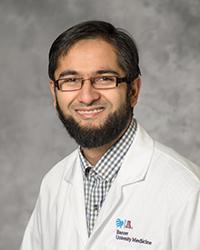 Muhmmad A Khan MD
Assistant Professor Neurology University of Arizona - Section Chief General Neurology
Awais has a passion for teaching and excellence in patient care. He leads the Nervous system block for medical students at esteem University of Arizona. Has a holistic and clinically applicable approach to Nervous system teaching that creates a good foundation for medical students, interns and residents in Neurology.
Subspecialty: Neurophysiology
Modernizing Medical Education
Peer-to-Peer, Collaborative and Global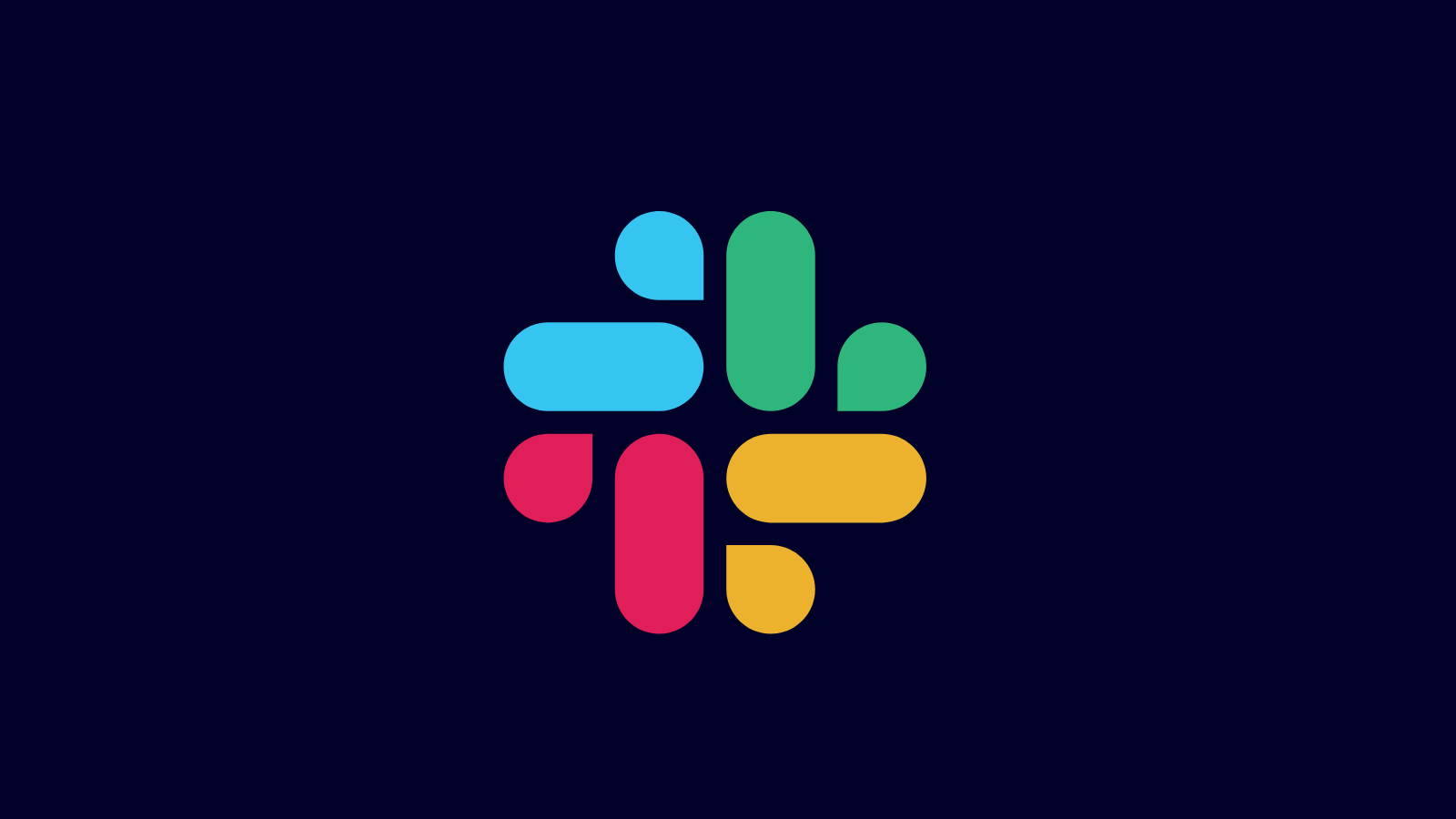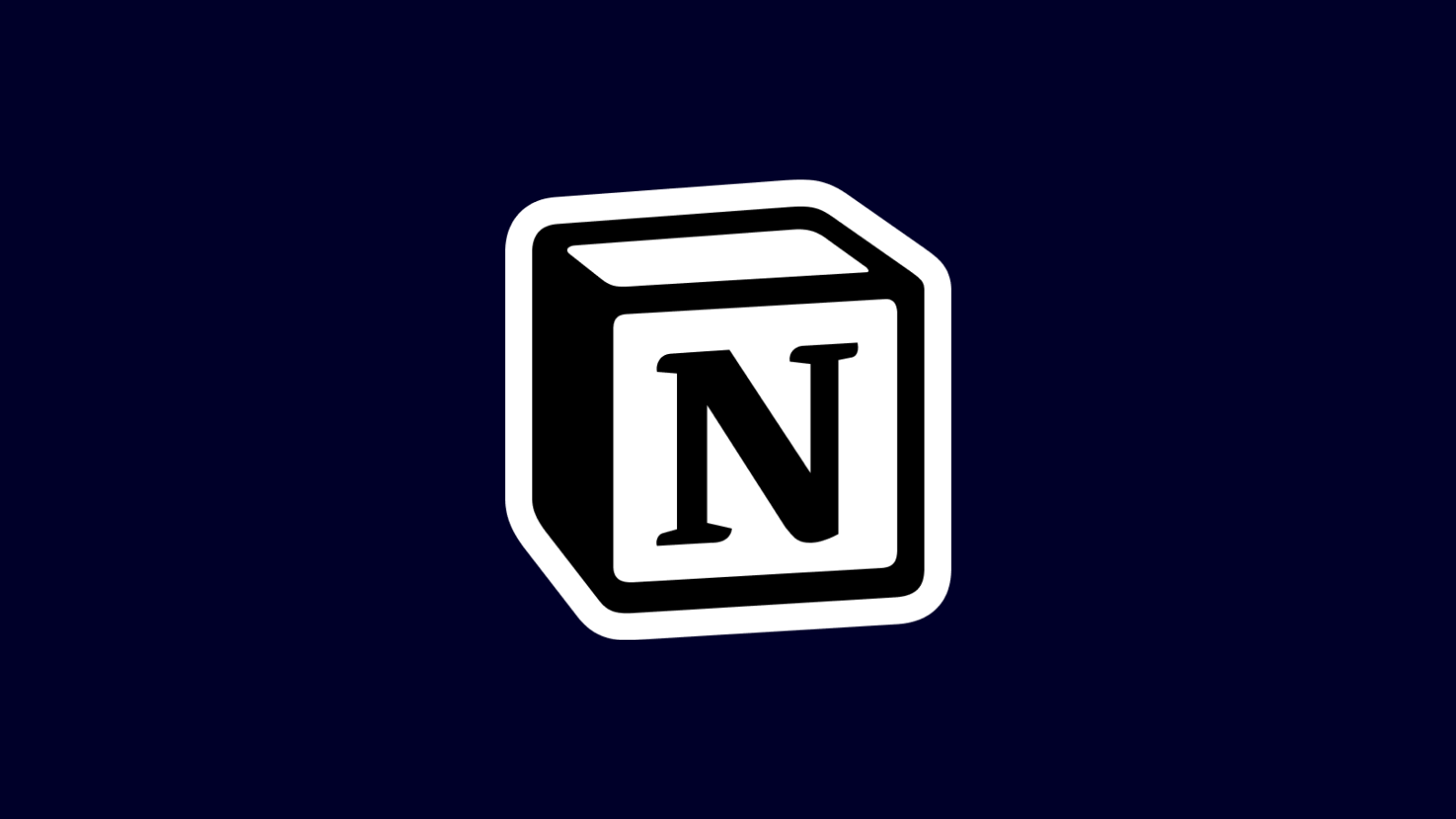 Notion
Public & Private Wiki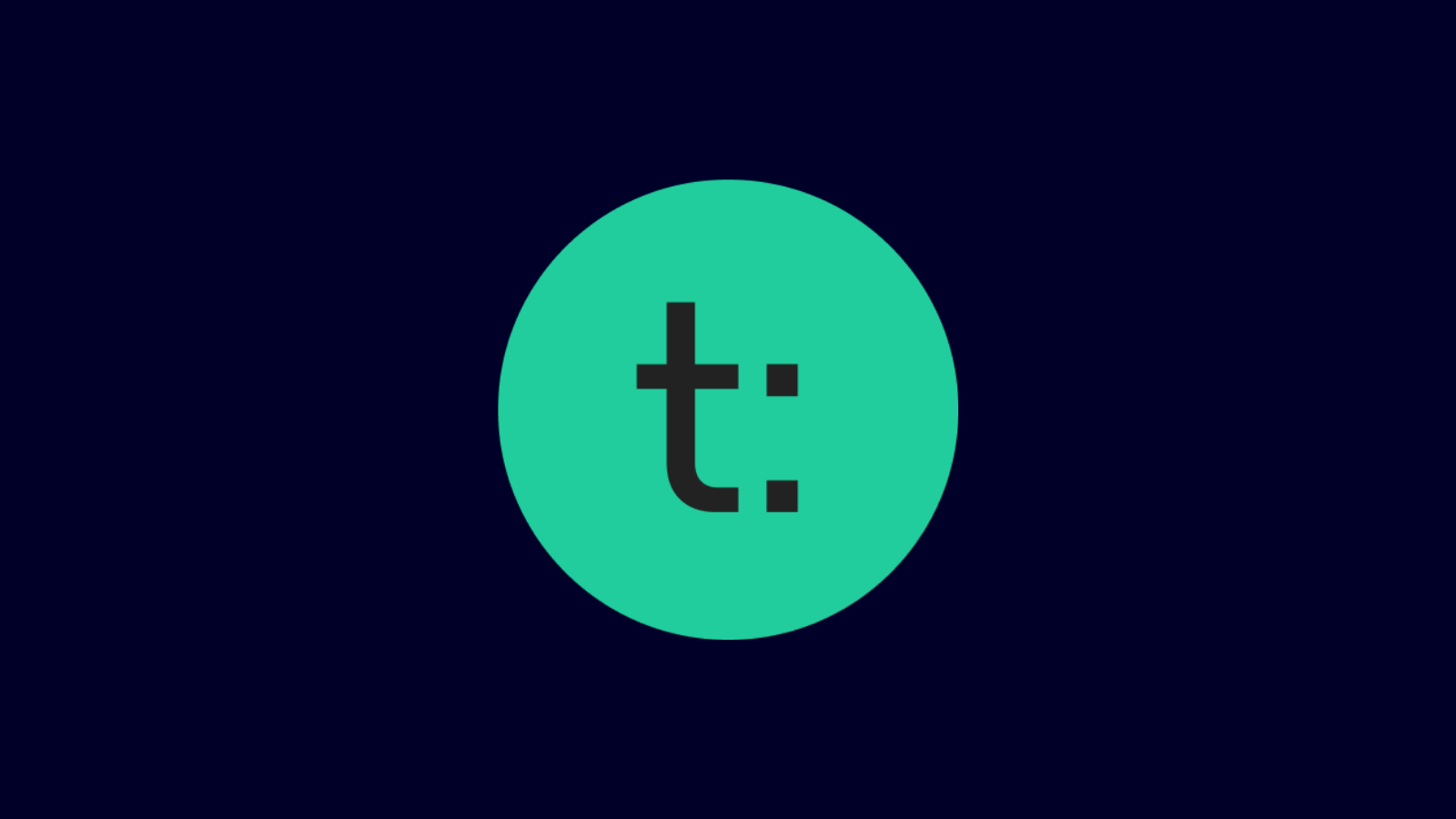 Teachable
Content & Course Delivery
Check your inbox to confirm your subscription