Healthcare is Undergoing a Digital Revolution!
Rate of change on an exponential curve amplifed Post-Pandemic
Are you aware of the healthcare trends
of the future?
- Digital Health
- Artificial Intelligence
- Advanced Practice Providers
"Enroll Now" to know their implications in post-pandemic era!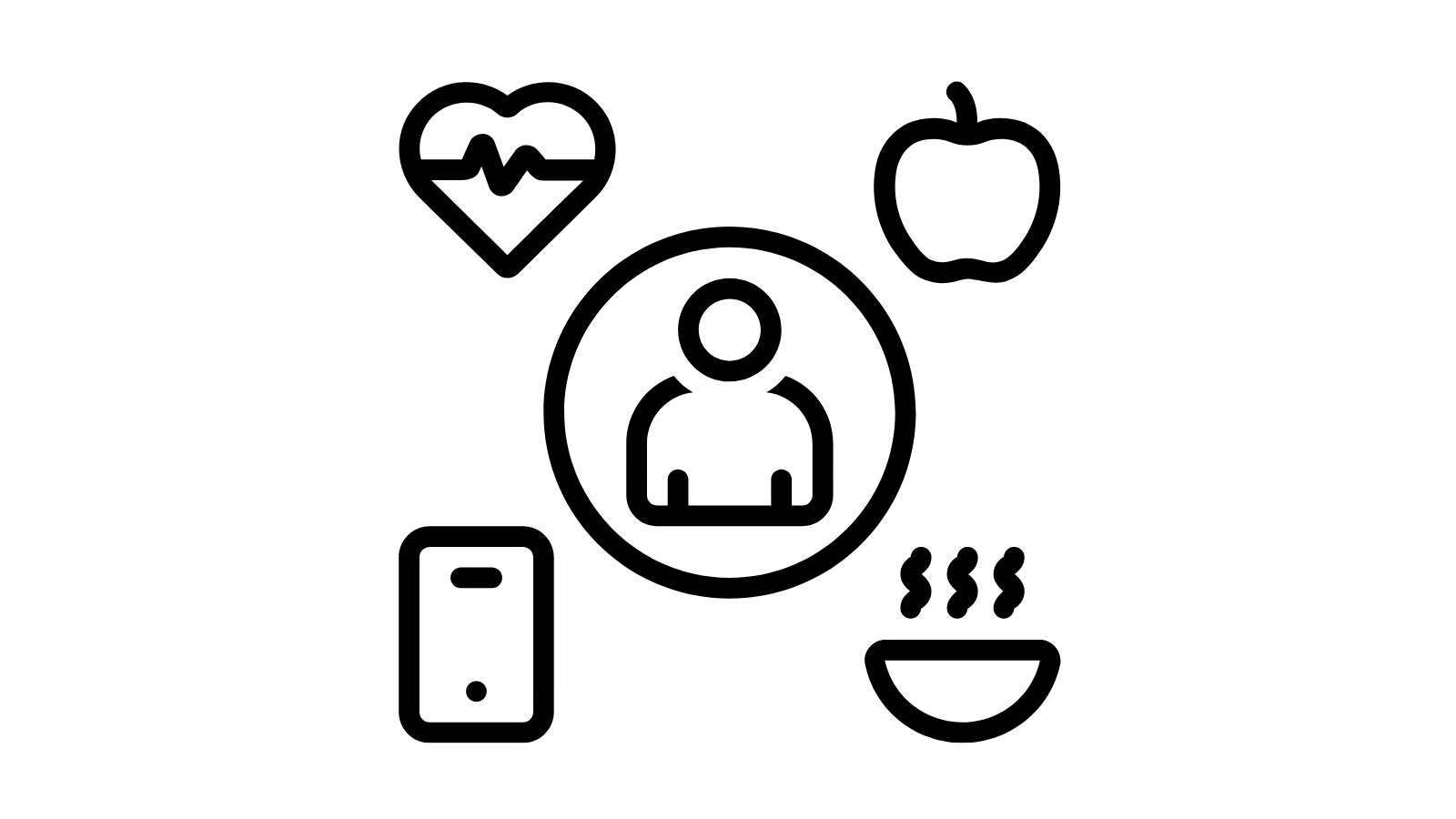 Life-Style Consideration
Life evolves and medicine is a way of life. As we age our responsibilities change. You need to take that into consideration.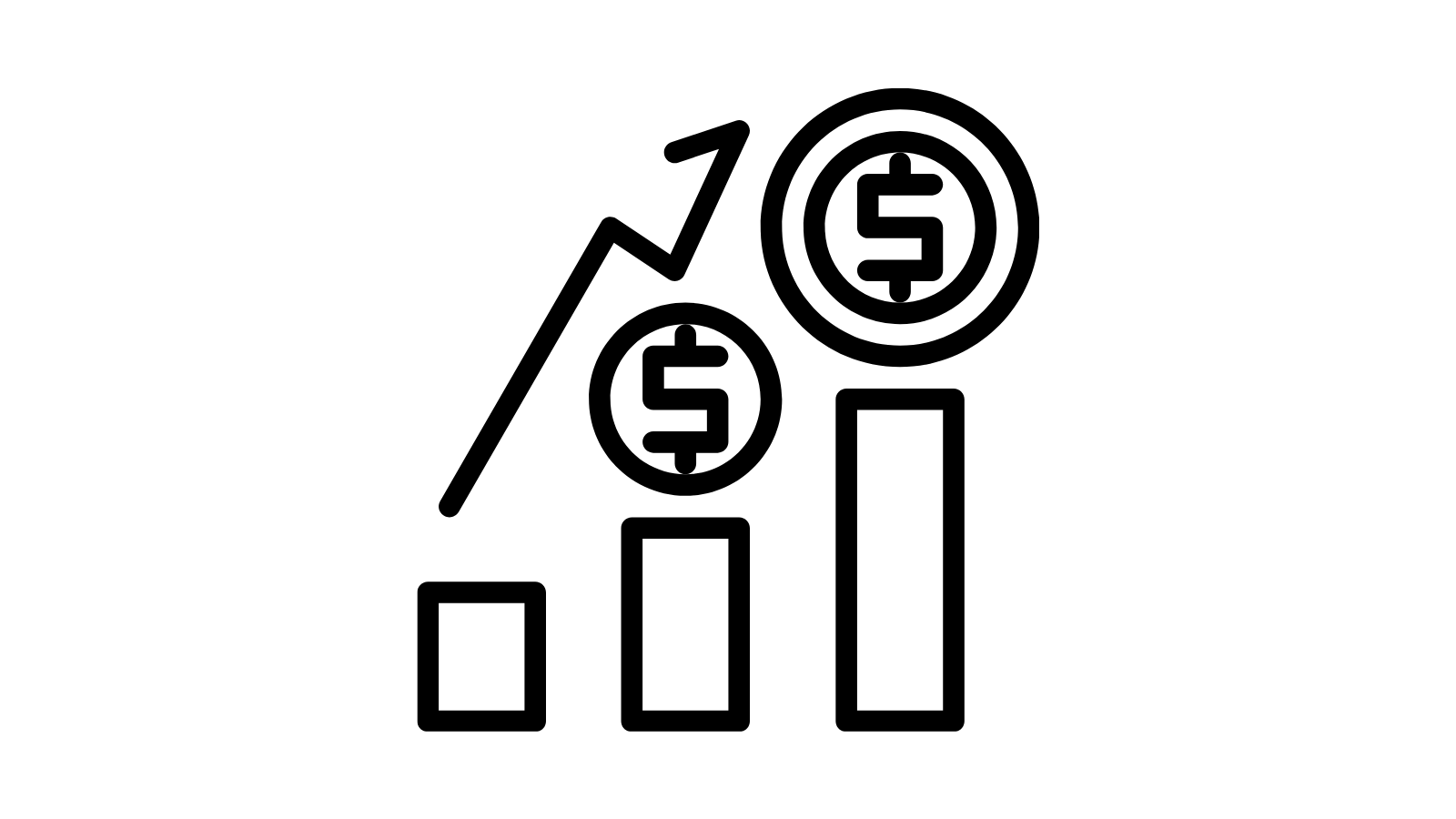 Financial Considerations
Pandemic has placed a significant financial burden on healthcare. The trend will continue toward value-based care.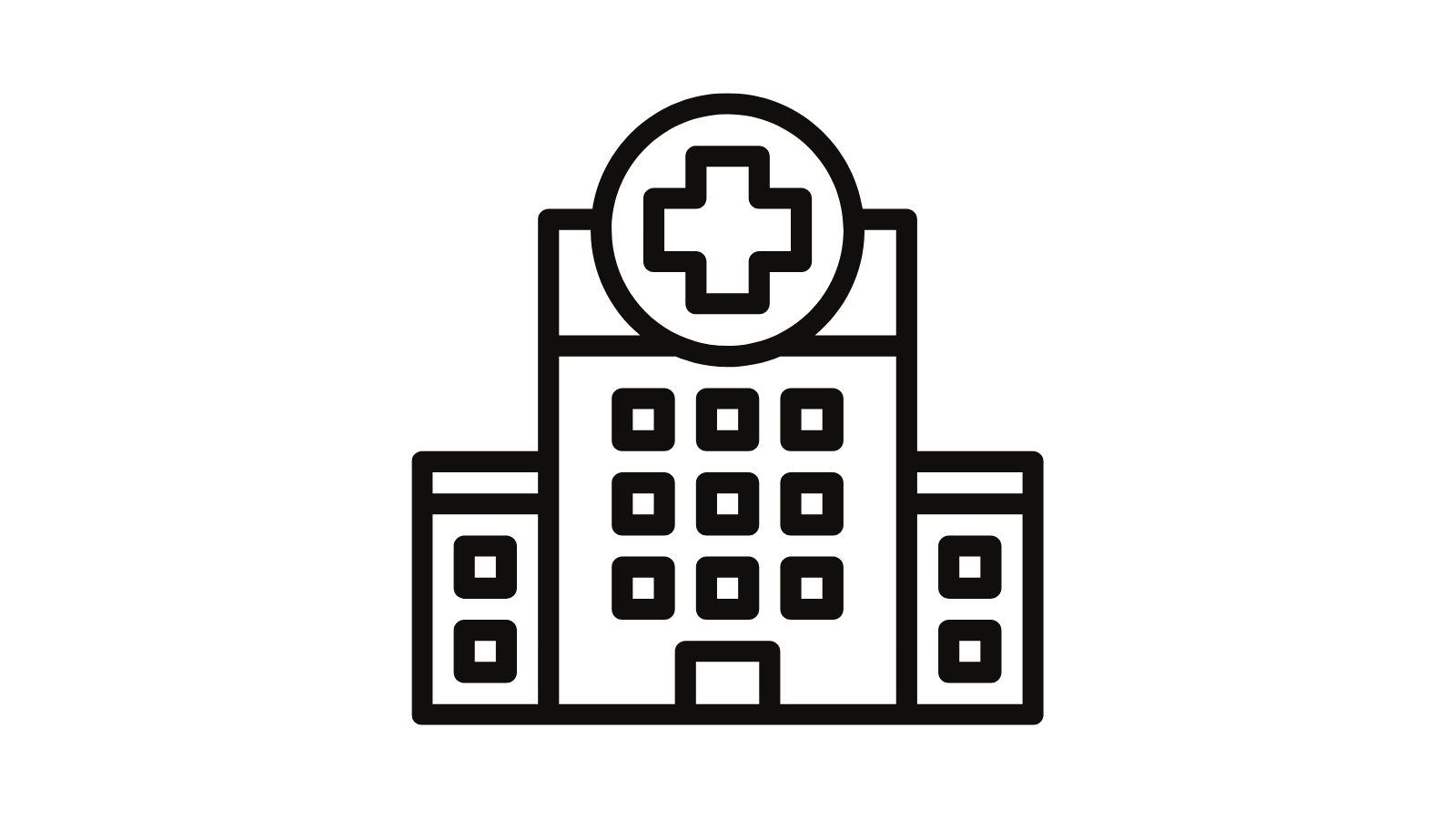 Work-Type Mix
Understand the emerging trends between inpatient vs outpatient. Future of Hospitals.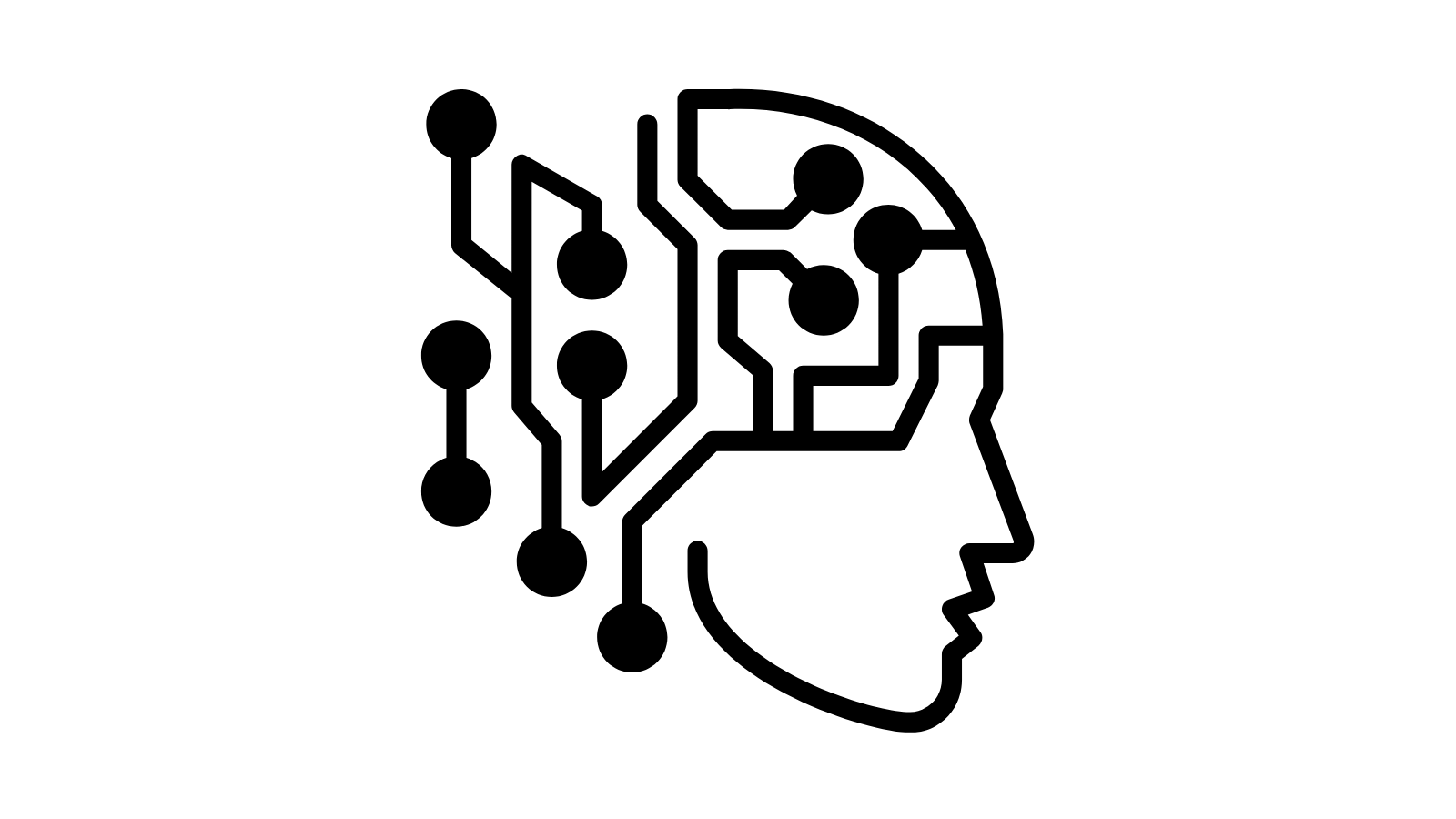 Artificial Intelligence
AI is the new electricity and even the analogy of the Internet does not do justice. Medicine will be reshaped by AI and clinicians of today and tomorrow will need to learn its application and limits and re-invent themselves as Digital Healers!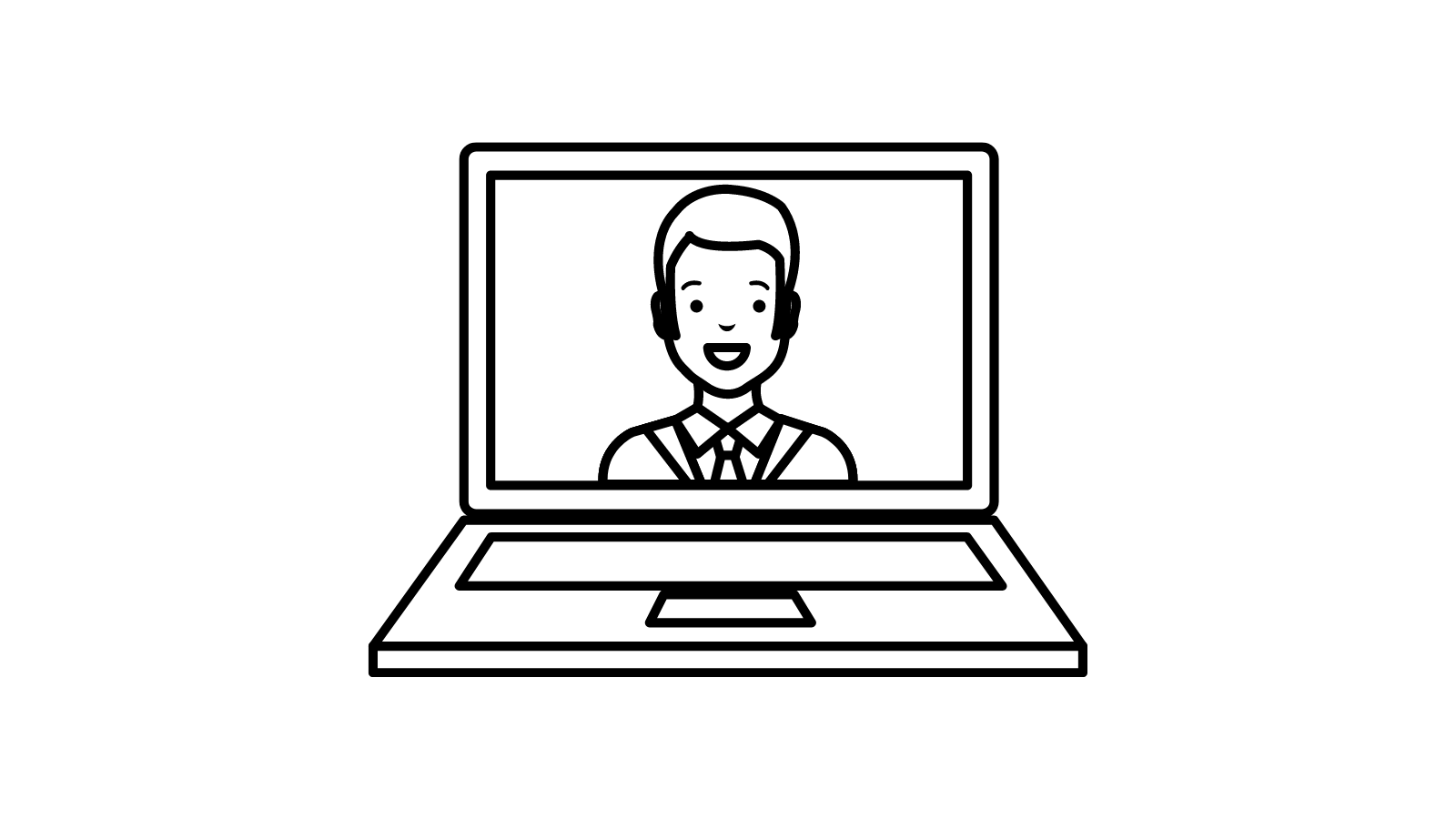 Virtual Care
Pandemic unearthed the inequalities in both public and personal health. The key underlying factor is digital Health. Telehealth showed the way to contactless care and now a primary delivery method of care. Clinicians need to learn Web-side care as much Bed-side care.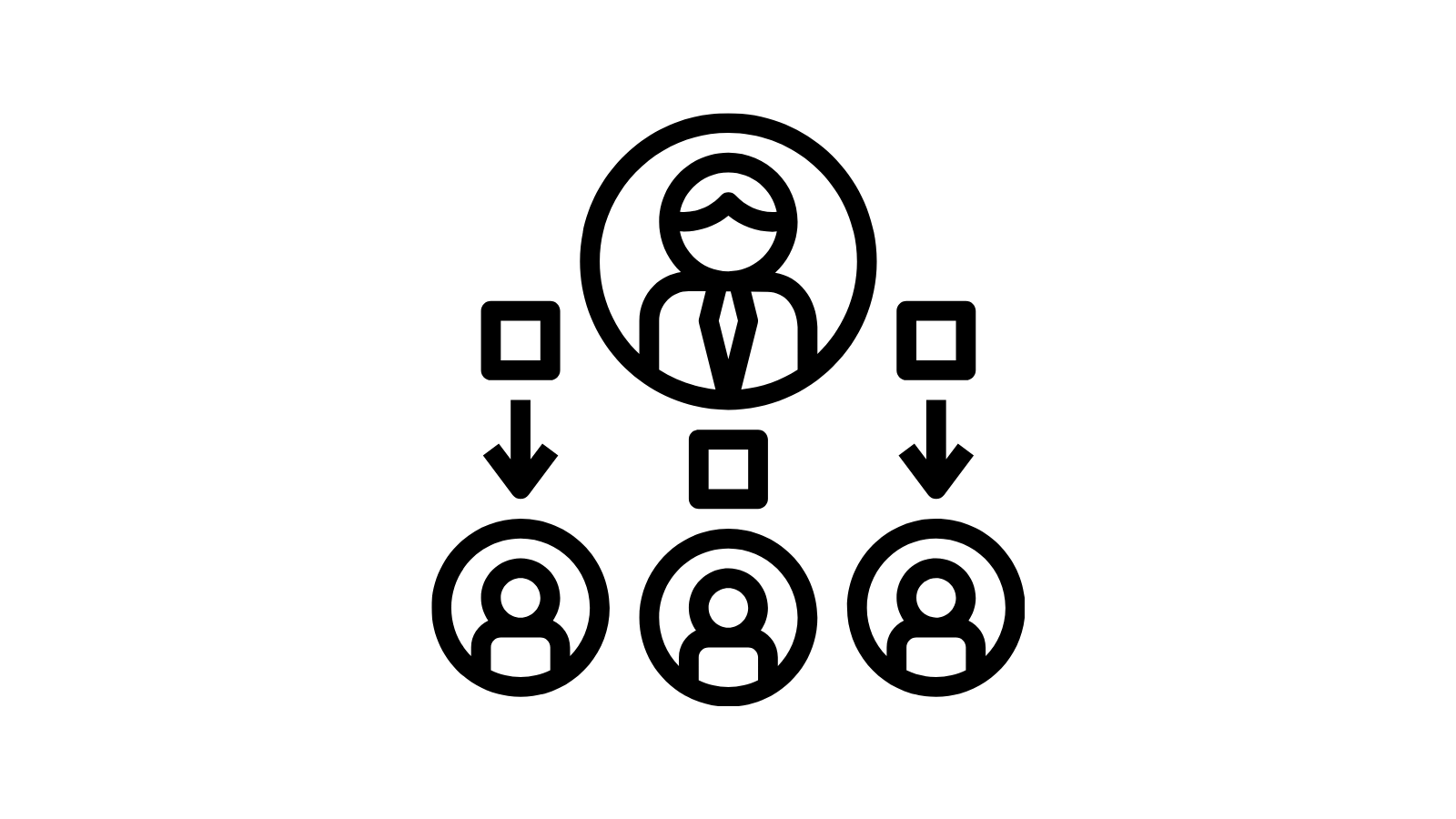 Advanced Practice Providers
Current and future physician shortages have created a need for intermediate level providers. APPs have a significant role to play in the future of medicine. It is prudent to understand their role and scope of practice for both generalists and specialists.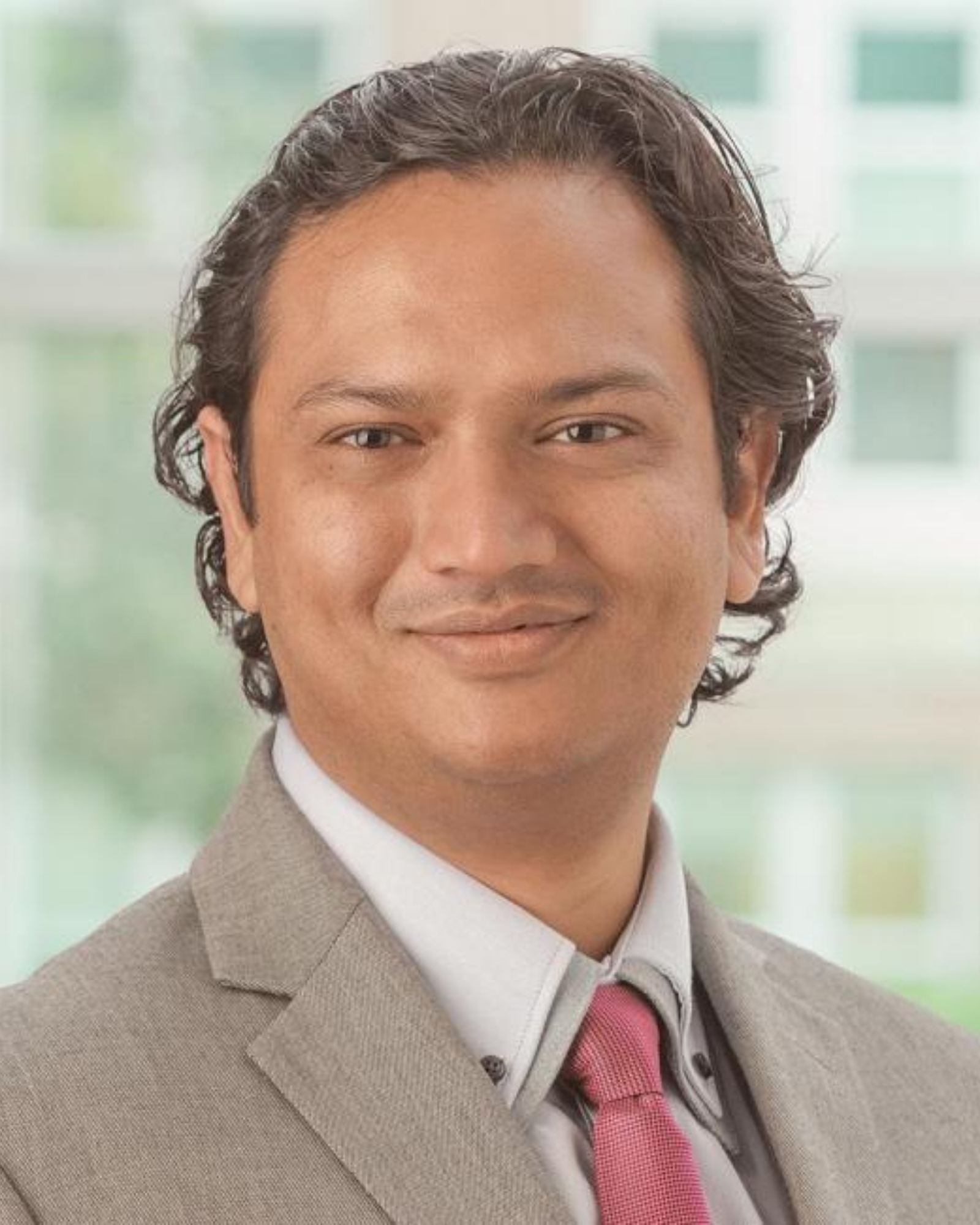 Danish Bhatti MD
Associate Professor
I wish this course was part of every medical Student curriculum. The way the decision matrix is setup to include the basic work life balance then mix of work type and finally the section on future trends in medicine is fantastic!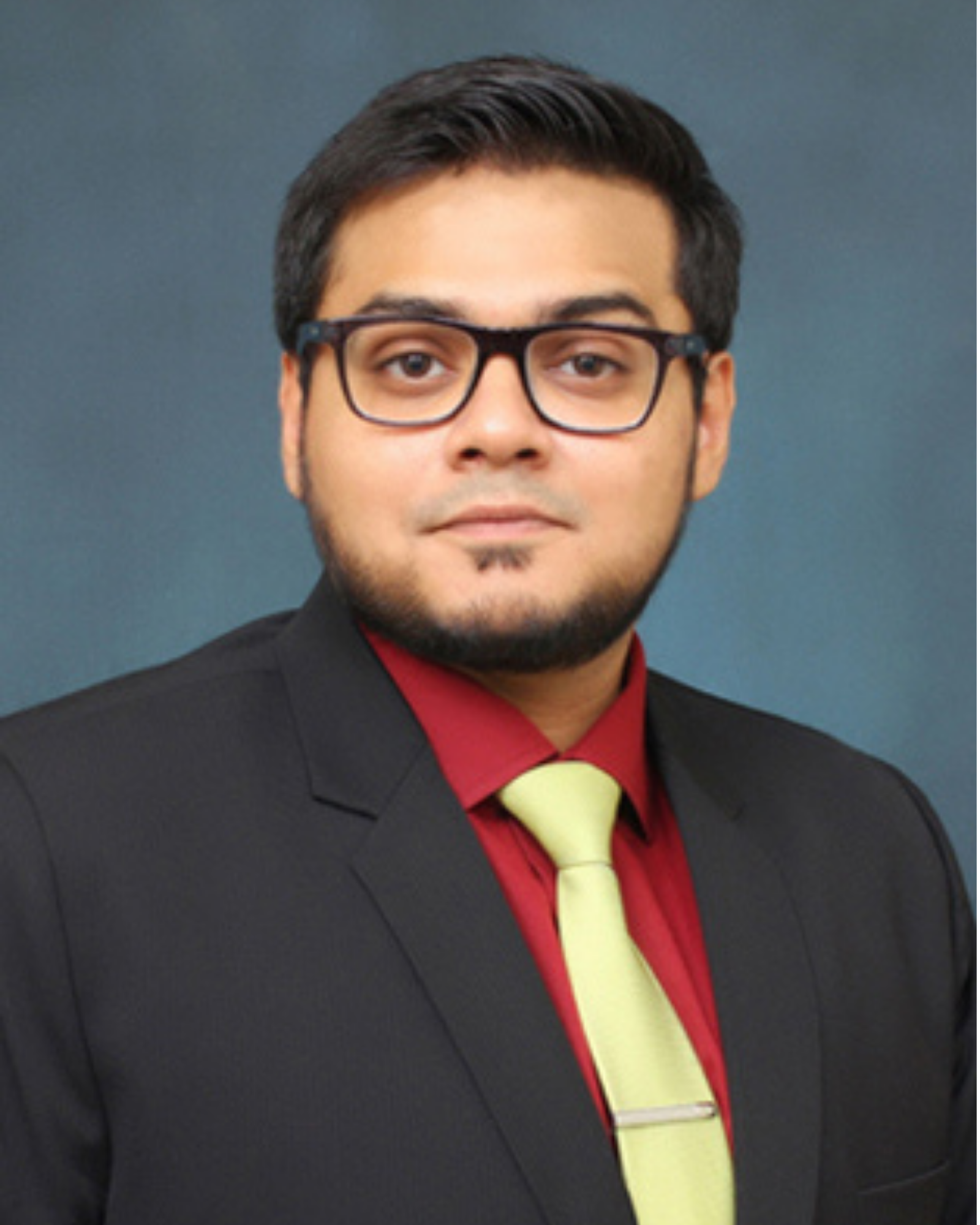 Umair Hamid MD
Neurology Resident
Understanding future trends in healthcare made me much more confident when thinking of my future medical career. I did not realize that medicine is going through a digital revolution and this help me be prepared for my clinical life early.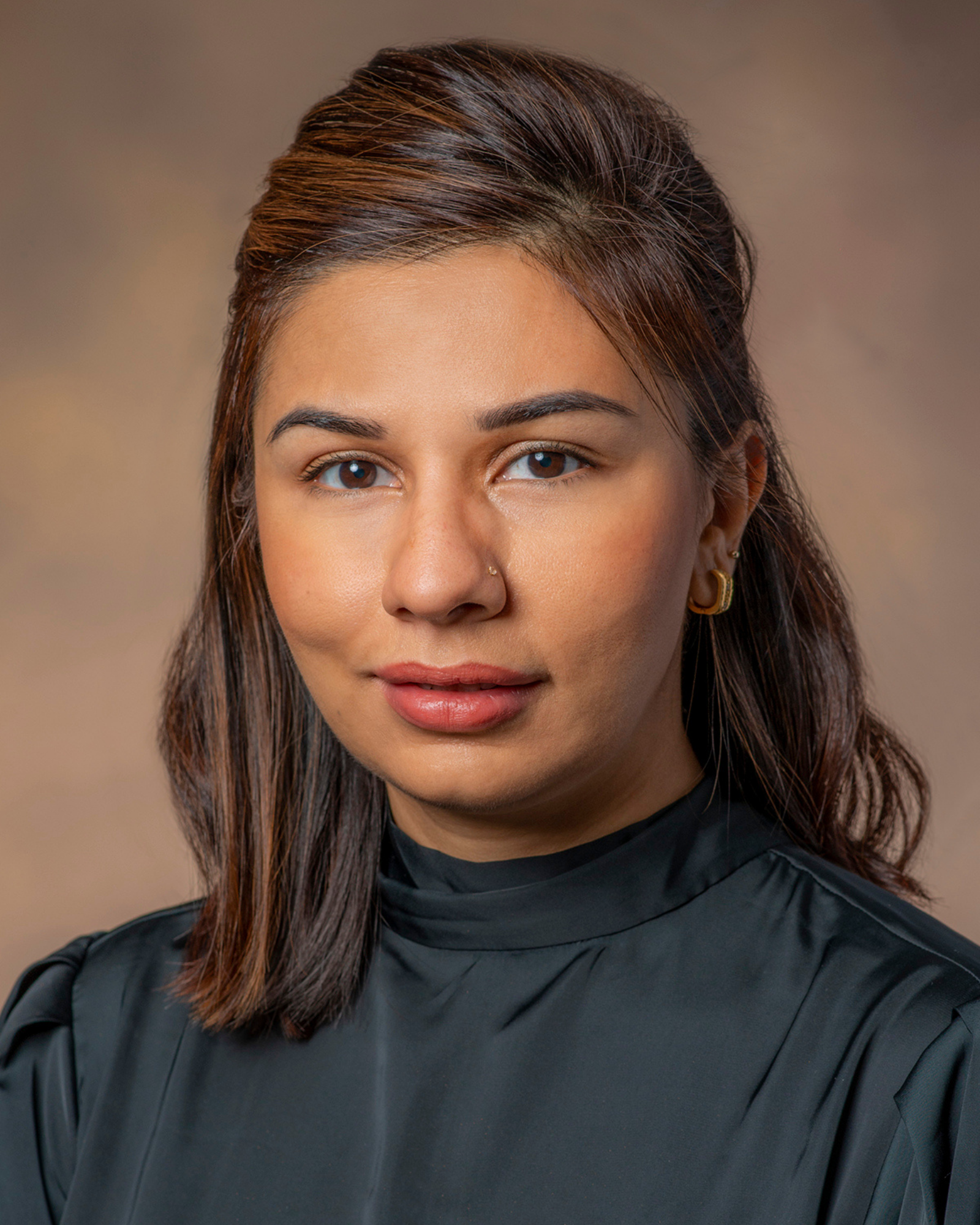 Saira Kalia MD
Associate Program Director
This course lays down the foundation of a good decision matrix for Intern and residents. How to choose their subspecialty. The future of healthcare is digital and current junior doctors need to understand the health trends of tomorrow.
Course Curriculum
Available in days

days after you enroll

Choosing a Medical Subspecialty - Work-life Balance
Available in days

days after you enroll

Choosing a Medical Subspecialty - Healthcare Trends of the Future
Frequently Asked Questions
👥 Who is this course for? 
High school students thinking of becoming physicians

Pre-Meds to understand evolving  field of medicine 

Med student deciding on career path

Interns and residents undecided on sub-specialty

Physician choosing  subspecialty training

Condensed review of healthcare trends for working physicians to add other aspects in their clinical life.  
💸 What if I can't afford?
If you can't afford it. Please email [email protected] with the amount you can afford and we will send you a Coupon code. 
🥺 What if I don't like it or it's not applicable to me?
I'll gladly refund your money if you request the refund within 7 days of purchase and haven't completed more than 25% of the course.
Check your inbox to confirm your subscription